IMPORTANT! As of 16.07.2020, all those arriving in Bulgaria from the UK, regardless of nationality, are no longer subject to mandatory 14-day self-isolation! more...
Dental Implants Restorations Calendar 2020

Full Mouth or Single Jaw Immediate Loading Procedures

(according to Available Treatment Slots)

September:
Already booked slots are not visible in the calendar.
Your travel dates need to be outside the treatment slot period!
We would advise you to always ask for explicit written confirmation before you book your flights!
Last update: 09:04 BST 28 Sep 2020
Smile Dental Services Clinic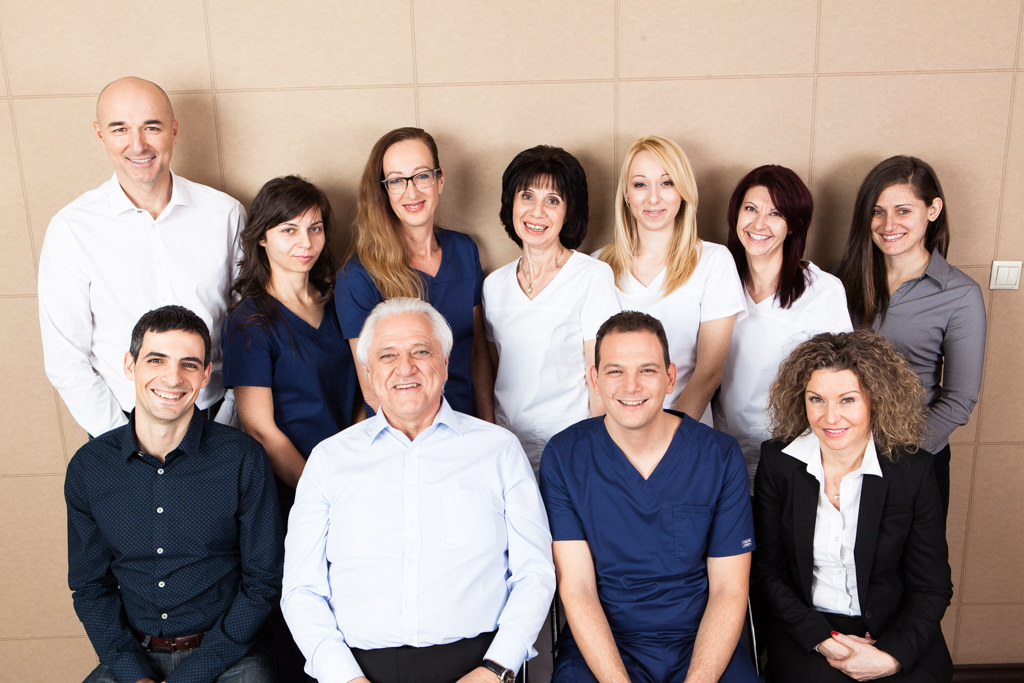 Smile Dental Services is a leading private healthcare clinic in Sofia specializing in full dental restorations for overseas patients. We offer a full range of affordable and professional dental care to help you maintain a healthy smile.
Our mission is to provide a high quality and affordable dental treatment as an alternative to expensive dental implant surgeries at home. Our patients regularly save 50% to 70% compared to the quotes they receive in the UK & USA.
Our clinic is valued for its expertise in implantology and cosmetic dentistry, its good experience in implants and restoration, and highly qualified and experienced staff.
In 2019, over a 3 and a half million people from UK & USA travelled abroad to receive dental treatment and thus saved millions of pounds & dollars. What is more, they have received top-quality dental treatment, at the same level they would have been serviced in UK or USA. People choose this way of care for different types of needs: from the simplest therapy to the most complicated cases. And the reasons for it are very simple: to save money and get advanced and affordable dental treatment.