Smile Dental Services Clinic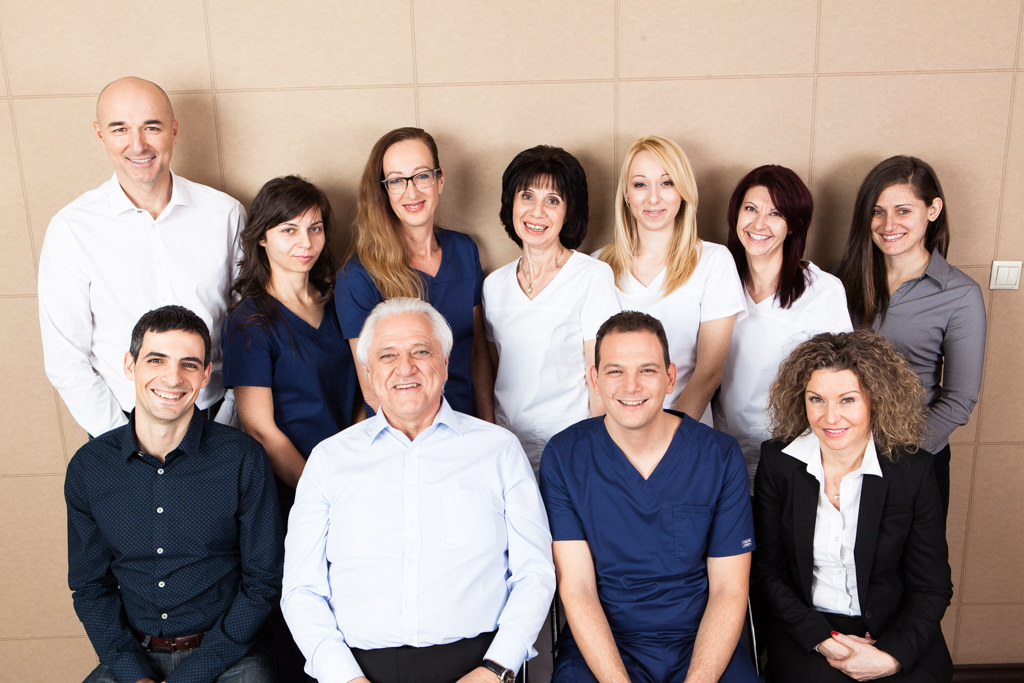 Smile Dental Services is a leading private healthcare clinic in Sofia specializing in full mouth dental implants for overseas patients. We offer a full range of affordable and professional dental care to help you maintain a healthy smile.
Our mission is to provide a high quality and affordable dental treatment as an alternative to expensive dental implant surgeries at home. Our patients regularly save 50% to 70% compared to the quotes they receive in the UK & USA.
Our clinic is valued for its expertise in implantology and cosmetic dentistry, its good experience in implants and restoration, and highly qualified and experienced staff.
In 2022, over a 3 and a half million people from UK & USA travelled abroad to receive dental treatment and thus saved millions of pounds & dollars. What is more, they have received top-quality dental treatment, at the same level they would have been serviced in UK or USA. People choose this way of care for different types of needs: from the simplest therapy to the most complicated cases. And the reasons for it are very simple: to save money and get advanced and affordable dental treatment.